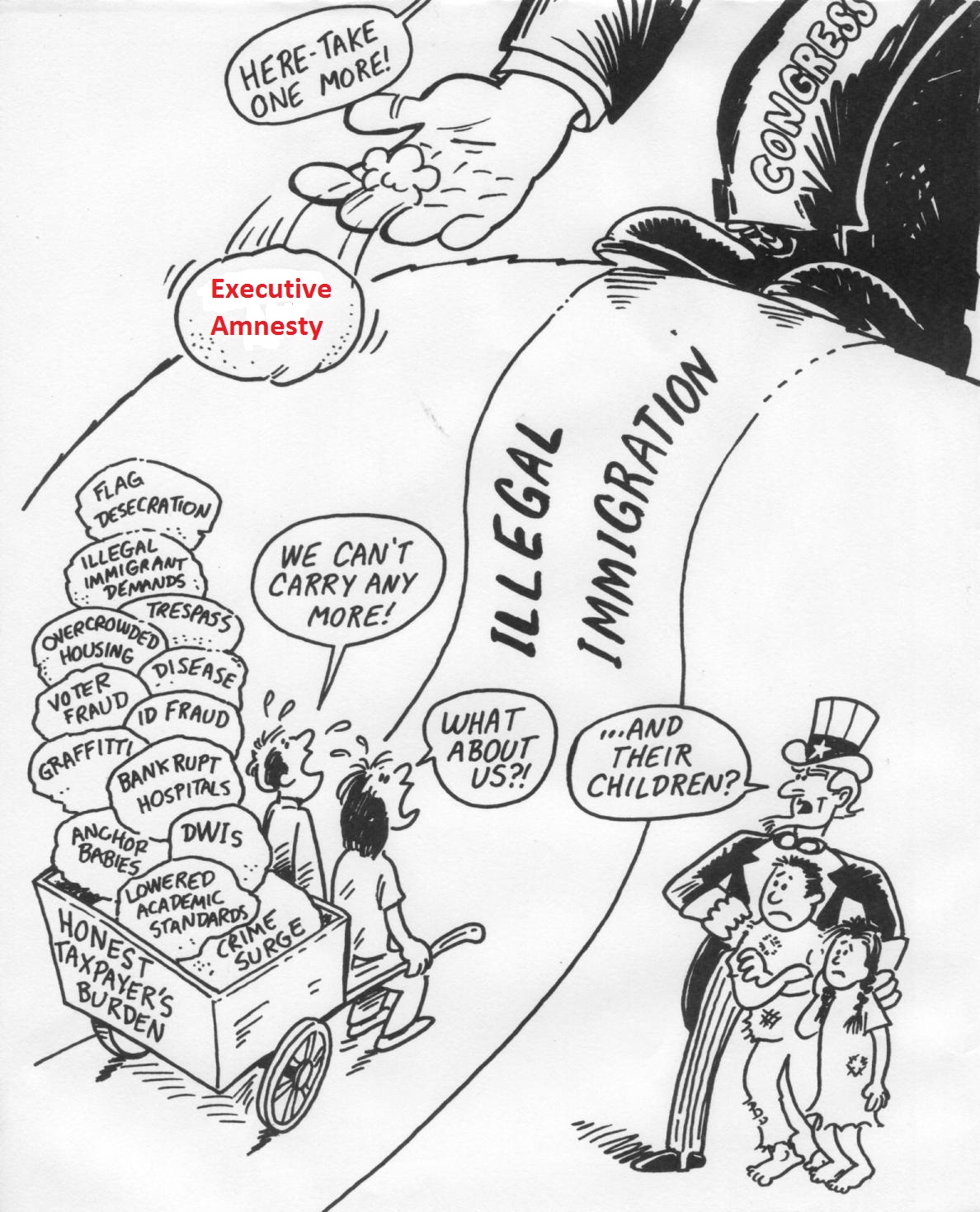 SENATOR SESSIONS IS AN AMERICAN HERO
Surprise! WAPO OP ED Exposes Obama Imperial Power Grab On Immigration!
Stem Graduates can't find jobs
John Tanton is an American Hero!
President Obama - please give Americans back their 133,000 jobs per month by curtailing legal immigration - Movie by FAIR
THE COST OFF ILLEGAL IMMIGRATION - Movie by FAIR
SUPPORT JOBS FOR AMERICANS - Movie by FAIR
Larry Parks Interviews Henry Buhl
&
SUPPORT AMERICAN WORKERS - Movie by FAIR
SUPPORT OUR GEORGIAN HEROES
&
73% PUBLIC SUPPORT OUR AMERICAN HEROES
WHO UNDERSTAND
2) Call our Leaders <![if !vml]>

<![endif]>on the issues
a) Permanently authorize <![if !vml]>

<![endif]>
b) Secure Borders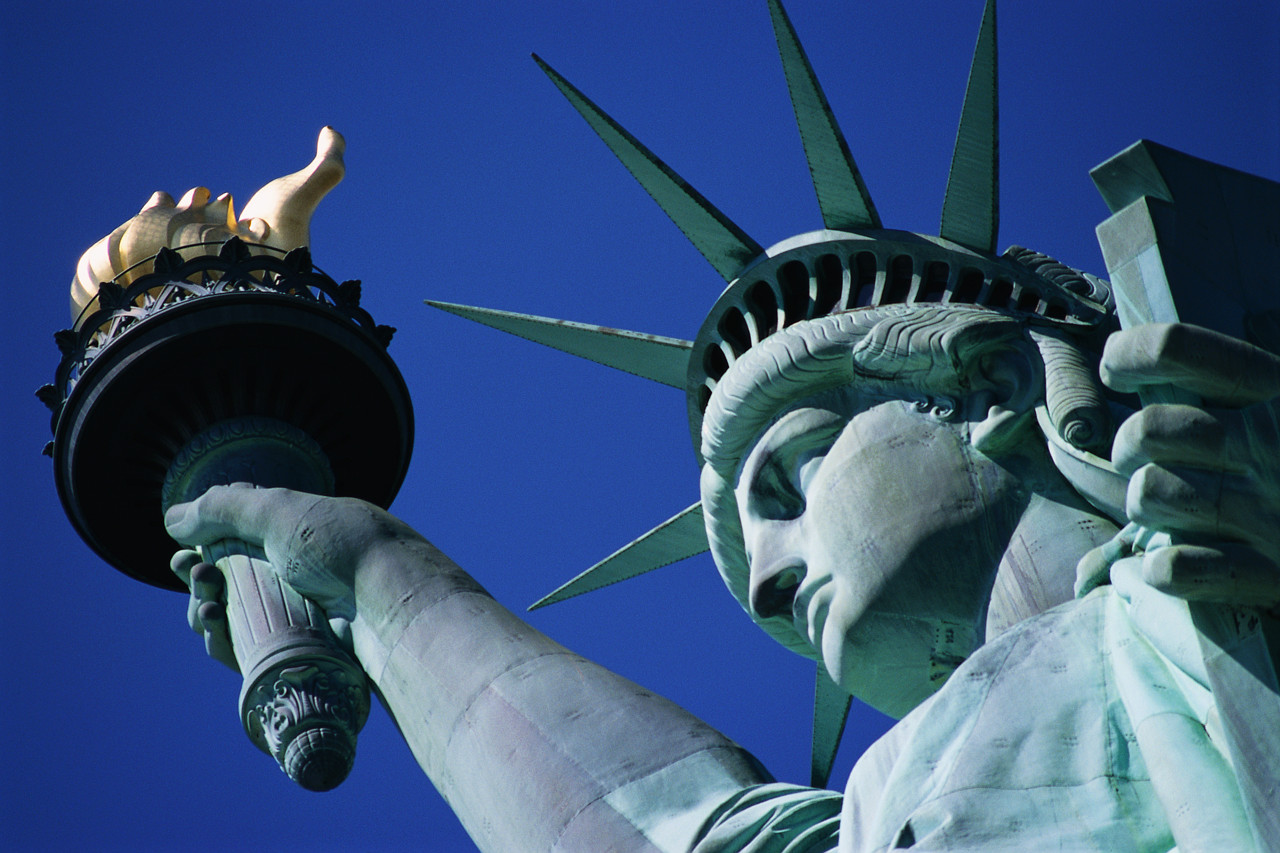 & Ports of Entry
c) Protect Workers <![if !vml]>

<![endif]> Oppose Amnesty
d) No <![if !vml]>

<![endif]> <![if !vml]>
<![endif]> <![if !vml]>

<![endif]> <![if !vml]>

<![endif]> 4 illegal aliens
e) Real ID 4 citizens - Stop fraud <![if !vml]>

<![endif]>
f) Support

in the U.S.A.
g) Limit legal immigration to 300,000 / year
Look at California. . . . If this doesn't open your eyes nothing will!
<![if !vml]>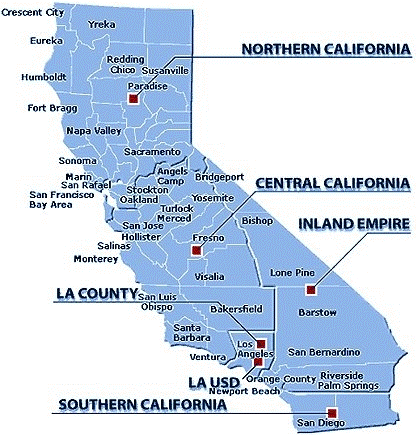 <![endif]>
From the L. A. Times
1. 40% of all workers in L. A. County (L.A. County has 10.2 million people) are working for cash and not paying taxes. This is because they are predominantly illegal immigrants working without a green card.
2. 95% of warrants for murder in Los Angeles are for illegal aliens.
3. 75% of people on the most wanted list in Los Angeles are illegal aliens.
4. Over 2/3 of all births in Los Angeles County are to illegal alien Mexicans on Medi-Cal, whose births were paid for by taxpayers.
5. Nearly 35%; of all inmates in California detention centers are Mexican nationals here illegally
6. Over 300,000 illegal aliens in Los Angeles County are living in garages.
7. The FBI reports half of all gang members in Los Angeles are most likely illegal aliens from south of the border.
8. Nearly 60% of all occupants of HUD properties are illegal.
9. 21 radio stations in L.A. are Spanish speaking.
10. In L.A. County 5.1 million people speak English, 3.9 million speak Spanish.
(There are 10.2 million people in L.A. County.)
(All 10 of the above are from the Los Angeles Times)
Less than 2% of illegal aliens are picking our crops, but 29% are on welfare. Over 70% of the United States ' annual population growth (and over 90% of California, Florida, and New York) results from immigration. 29% of inmates in federal prisons are illegal aliens.
3) Support Georgia state & local law enforcement activities.
Thank you Sheriff Butch Conway
for Championing 287g to Gwinnett County
<![if !vml]>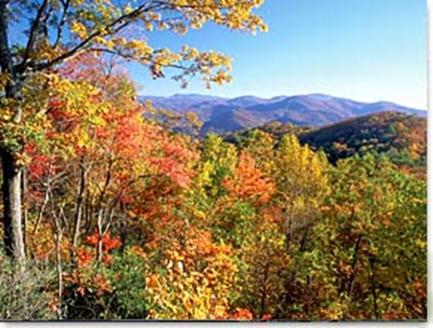 <![endif]>
Decades of irresponsible federal immigration policy has lead to the invasion of Georgia by hundreds of thousands of newcomers who come to enjoy our beautiful resources. Please support D.A. King who only asks for enforcement of Georgia SB 529.
October 24th, 2008 press release by Federation for American Immigration Reform shows that every native born head of household in Georgia pays $523 / year so that more illegal aliens can get free welfare, medical care, and K-12 education.
Center for Immigration Studies reports Georgia is in the top 10 states with the largest increase in immigrants.
Watch this 30 minute video ---> I.O.U.S.A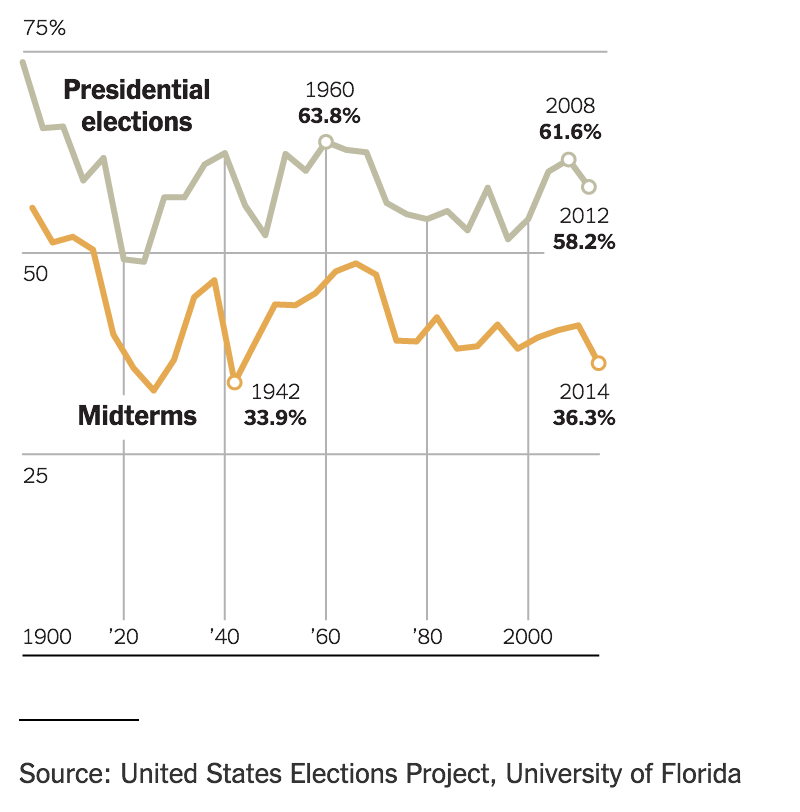 6) Give Women rights & end starvation <![if !vml]>

<![endif]>
Lou Dobbs reports: September 21, 2009
"money spent on contraception is about five times
more efficient than money spent on clean energy technologies"
7) Plan B 4.0 to limit World destruction <![if !vml]>

<![endif]> in time
WATCH !

Listen to Professor Bartlett's lecture!
8) Support a free press, a free internet, and read the newspaper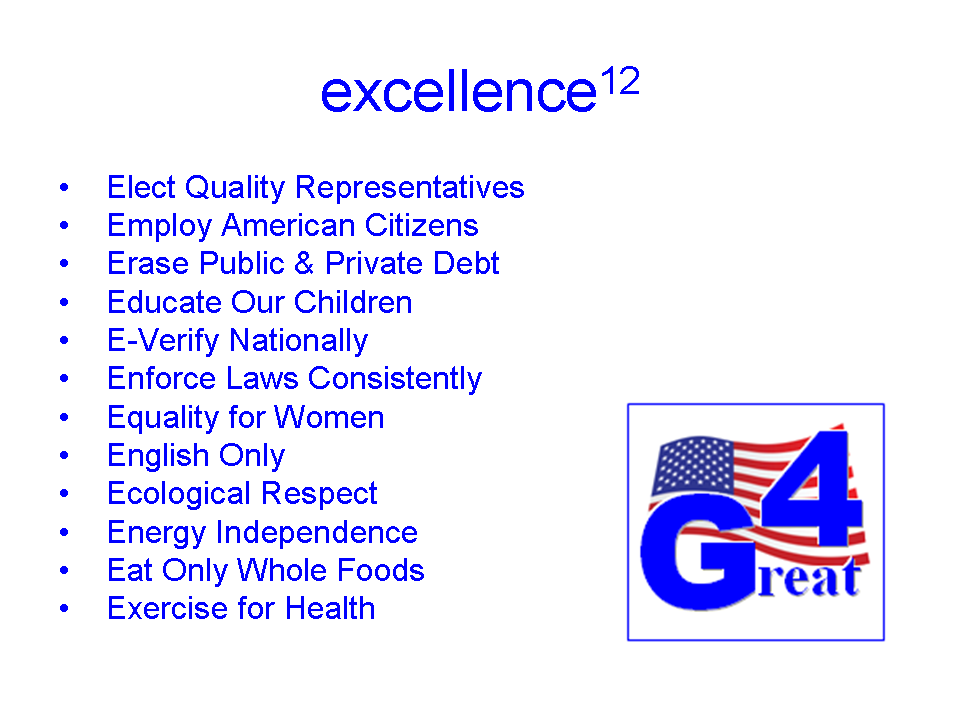 <![if !vml]>

<![endif]>
12/20/2015
GREAT4US, Inc. is a 501(c)(3) organization.
JOIN

on